The nursery is now closed for the winter! If you have questions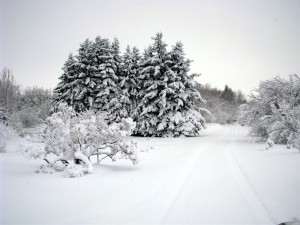 or would like to purchase a Honeywood gift certificate for a friend or family member please contact us via our email: honeywoodn8@gmail.com
Have a great winter and we look forward to seeing you in 2023!!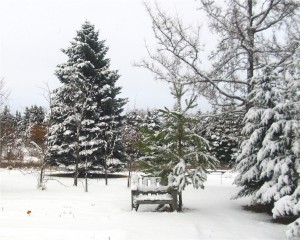 Check out our Facebook page at:
Facebook @ Honeywood Heritage Nursery Inc
For updates & information!
Admission to Honeywood is Free except to our special events….donations however, are greatly appreciated.
School & Group tours please contact us at 306 -747-3307 to arrange a date for your visit!
'Contact Us' (honeywoodn8@gmail.com) for more information