Open Daily 9 am to 5 pm May 16th to September 20th
A very nice selection of Lilies & Perennials to choose from.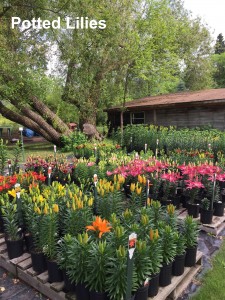 Please note:  We accept Cheque, Cash & Credit Cards for purchases.
Event dates for 2020:
Artists in Bloom – June 28th – 11:00 am to 5:00 pm
Lilies in Bloom – July 19th – 11:00 am to 5:00 pm
A Touch of Autumn – September 20th – 1:00 to 4:00 pm
For more information please check the Event tab on this website
Admission to Honeywood is Free except to our special events….donations however, are greatly appreciated.
School & Group tours please contact us at 306-747-3307 for tour fees
'Contact Us' (honeywoodn8@gmail.com) for more information