Our Upcoming Event Dates for 2018.
Open Daily 9:00am to 5:00pm
Artists in Bloom
Sunday, June 24th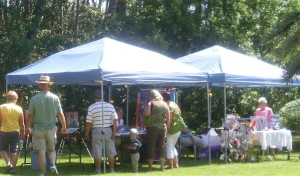 10:00 am to 5:00 pm
BBQ hamburgers and refreshments available,
Enjoy great Apple or Rhubarb Crisp With Ice Cream.
Showcasing Artists & Craftspeople From throughout the region.
ADMISSION: $5.00
Lilies in 
Bloom
Sunday, July 15th
11:00 am – 5:00 pm
~ Musical Entertainment Under the Big Tent
~ Food, Refreshments, Museum & Gift Shop In the Log house
~ Great Artisan Displays ~ Wagon Tours ~ Self guided walking tours
Bouquets and Potted Lilies to Take Home!
Admission: $5.00
A Touch of Autumn
Sunday, September 16th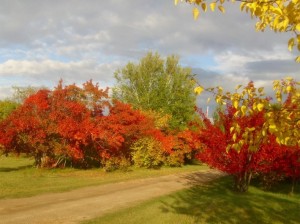 1:00 – 4:00 pm
Marvel at the varied colors of Fall
Delight in our Apple & Rhubarb desserts served with ice cream & refreshments in the Porter log home
Musical entertainment supplied by local musicians
Artists & Craftspeople on hand with displays of their work for visitors to enjoy & purchase
Tours of the nursery
Potted lilies & perennials plus a great selection of lily bulbs to take home as a souvenir of your visit
ADMISSION:  $5.00
*DONATIONS GRATEFULLY ACCEPTED*
Plan your own event with us